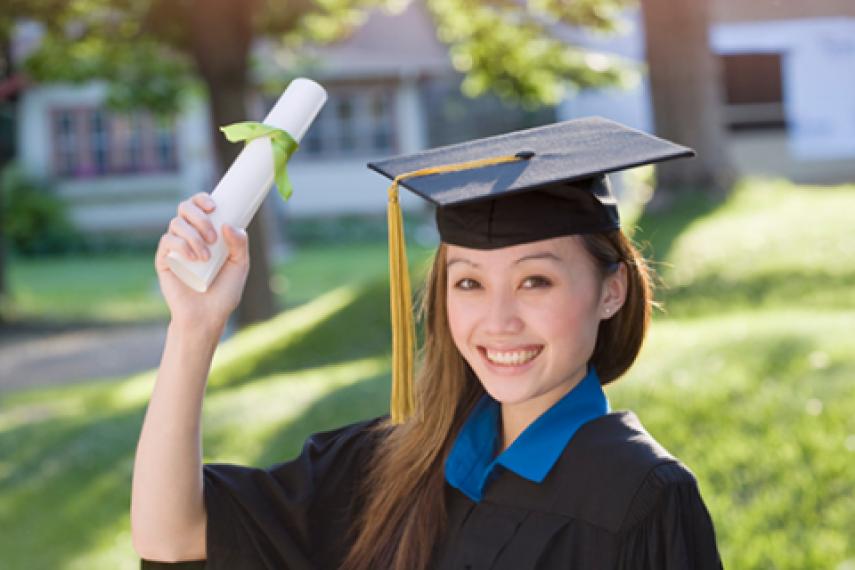 Choosing a college major can be intimidating. You are making a commitment about what you think you will want to do for the rest of your life at a time when making dinner plans with friends can be a challenge. With the costs of education rising exponentially, pressure is increased to choose a major that justifies the expense of your education – one that allows you to repay the loans you took out in order to receive that education.
The Value of a College Degree
Money matters when choosing a college education – especially in light of the fact that some people are beginning to question the actual value of a college education.
According to CNBC, college tuition for private universities has tripled since 1990, while public universities have increased tuition costs by more than 100 percent over the last 25 years. At the same time, salaries have seen only small increases, leaving the students of today with a far smaller ROI for attending college than their parents received for those same education dollars. The bottom line is that there is more pressure today than ever for students to select profitable majors.
Finding a Major That's Right for You
Choosing the right major can make all the difference in the world for your future financial stability. While many students are tempted to go with their interests and passions when choosing a major, that does not always translate into long-term happiness or financial security.
Student Loan Hero suggests that turning your passion into your employment can sour the love affair aspect. For instance, while you may love cooking, the stress of working in a busy restaurant may wear down that love over time.
More importantly, following your passions may make paying off an enormous student loan debt more difficult, the organization says. It's true that there are a few artists who make it big, though many, many more do not.
Instead, consider focusing your selection on choosing a major that offers greater earning potential, a larger number of entry level job prospects at a living wage, and financial incentives, such as tuition reimbursement. Tools and websites that can help are Payscale.com, Salary.com, and BLS.gov.
Understanding Your Job Prospects
Discuss career options and job prospects with academic advisors and career counselors within the college. Look for fields that are always going to have high demand. Healthcare, for instance, offers a high demand industry with virtually unlimited growth potential as the world is already experiencing a global health workforce shortage – one that is set to increase even more by 2035.
While not all careers can offer this type of job security or prospect, taking a little time to research your options can help you pinpoint careers offering better prospects within your field of interests.
Meeting Your Future Financial Obligations
Students today are facing overwhelming debt from day one with their college degrees. Rising costs have rendered parents unable to cover the full costs of tuition and other fees and expenses associated with college educations. That places the burden on students to shoulder more of the costs – often in the form of student loans.
That is why it is so important to choose fields that offer you the opportunity to earn a living wage, and also allows you to pay off the debt you are facing at graduation – especially in light of a job market that is less than stellar despite the recent recovery.
That means that in addition to job prospects, you also need to pay close attention to likely starting salaries. The median wage in an industry is just that – median. Students coming out of college are rarely going to start anywhere near the median income in their industries. Ask around and get facts about actual starting salaries and use that as your guide to help you choose a major and career path that aligns with some of your interests, while simultaneously keeping your financial interests at the front and center of all your educational decisions.
When you take the time to choose a major that is a financially sound decision you have greater opportunities to pursue your passions on the side while working in a career that pays a living wage with plenty of room for growth.