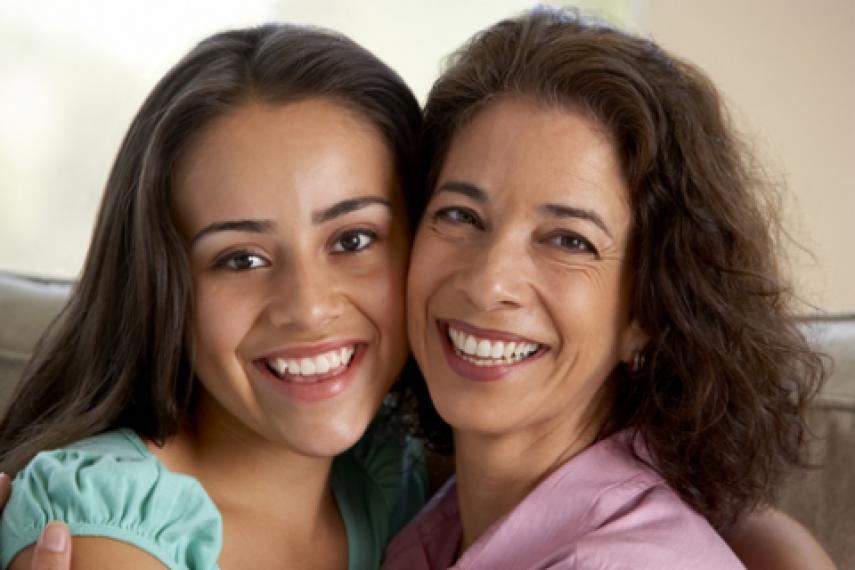 From the minute you become a parent, you know how essential it is to start a college fund for your little one. And, indeed, starting a college fund while your child is still in diapers can help you reduce the need for taking student loans out, which can save you thousands in interest.
Even if you have saved for tuition, room, and board, you still might encounter expensive surprises in unexpected areas. One of those might be the costs associated with applying to college.
What Kind of Application Expenses to Expect
Having to shell out for standardized testing and college application fees can take you by surprise. Add in the cost of college visits, and you could end up paying more than you had budgeted. For instance, there are fees such as:
Applications. According to a U.S. News & World Report study of over 900 colleges, the average application fee was $50. The highest application fees rest with Arkansas Baptist College at $100, with most universities, like Columbia, Duke, Syracuse, and USC having an $85 application fee -- application fees are not refundable. So, if your child is not accepted or does not choose a specific college, you do not get your money back.
SATs. For the 2022-23 school year, the cost for SATs, according to CollegeBoard.org, is $60. In addition, there will no longer be an SAT Essay portion that costs extra.
ACTs. For the same school year, it is $88 for the ACT with the written portion. Without the written portion, it is $63. That includes sending scores to up to four colleges and your high school, and scores for you.
Methods to Minimize Expenses
Some ways of minimizing your expenses are:
Make sure the tests you are taking are necessary. Many colleges and universities accept SAT or ACT scores. Some only accept one or the other. So, as you research colleges, make sure you understand standardized test requirements for your target schools. If you can save a few bucks by eliminating one of the test requirements, that is money kept in your pocket.
Study hard and prepare. Both the SAT and ACT allow for retakes of their tests, with the higher score used for reporting purposes. But careful preparation and strong scores on the first round of tests can help you avoid costly retakes. And last-minute scheduling of tests can incur late fees as well.
Consolidate Your College Choices. Having a scattered strategy in school selection can be costly. If you apply to ten different schools, you will likely spend $500 to $1,000 in application fees alone. But, if you are strategic and apply only to schools that you are truly serious about attending and where you also have a realistic chance of admission, you can pare down those application fees significantly.
Look into Application Fee Waivers. Some schools will waive application fees for financially-disadvantaged families. As you research schools, make sure to check out their financial aid sections or call the admissions department to see if they will waive these fees.
Be Strategic About Campus Visits. Visiting a college campus can be costly and often involve travel and lodging expenses. They can also eat up valuable time or vacation days for working parents.
Today, most colleges provide online tours so that you can learn the basics of campus life. But you might also want to look at things like campus social life, availability of financial aid, diversity, religious affiliations, and classroom and teacher ratios. Leveraging information that is freely available on the Internet may help you learn things about a school that might cross them off your list. Or it might help you focus on a core set of your most desirable schools.
Also, since campus visits can be costly, you might want to hold off on a tour until the school has accepted you.
It is an exciting time for students and parents to prepare for college. But, when you are surprised with fees you were unaware of, it can cause added stress. By understanding upcoming costs, it is easier to avoid or reduce some of the expenses. A little knowledge and research of upfront fees will save you money as you help your child get into their dream college.