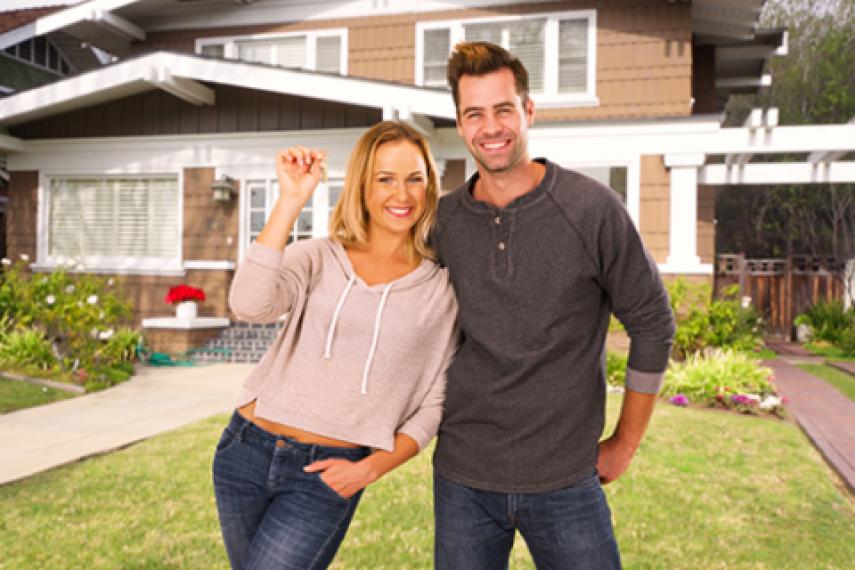 Whether you are preparing to buy a home or sell a home, it is essential to determine its market value so you can make informed decisions about asking prices or offers, and much more.
Defining Market Value
The first thing you need to understand is what the market value of a home is. That is the price for which the house would sell under normal conditions. Market value gets established at the dollar amount a willing buyer matches up with a willing seller, absent any extenuating personal circumstances that could impact the sale, such as a pending divorce, job loss or other financial hardship that might influence the motivation of either party to the transaction.
Many people consider the "market value" of a home to be little more than an educated guess. However, when done well, you can make a fairly accurate prediction regarding the actual selling price of the home.
These are a few factors that affect the market value of homes in the U.S.
Location, Location, Location. As with many things in life, the location of the home plays a vital role in determining the value of the home in the real estate marketplace.
Local Real Estate Market. During the height of the housing crisis, the real estate market was so saturated with homes for sale that it was nearly impossible to get a good selling price for homes. Buyers, on the other hand, could get bargain basement prices on homes that had sold for values well above the going market value in previously high-demand cities.
External Features and Characteristics. These apply to curb appeal or the outward appearance of the home and includes things like the lot size, the condition of the exterior, architectural style, fences and gates, sidewalks, and other physical characteristics.
Internal Features and Characteristics. The internal features are what sell homes, and they include a variety of things, such as the number of rooms, room sizes, appliances (and their conditions), quality of craftsmanship and construction, energy efficiency, updates, cleanliness, and attention to detail within the home.
These factors all affect the market value of the home, but the Sales Comparison Method described below is used to help determine what that number may be.
Using the Sales Comparison Method
One of the most effective methods used today to determine a home's market value is the Sales Comparison Method. With this technique, an appraiser finds homes in your (or nearby) neighborhood that are similar to yours.
Homes used for this method should be comparable in size, style, and condition to your home and should have sold recently. A professional appraiser typically pulls at least three similar homes. If you are doing this on your own though, you may want to add a couple more for a better picture of the real estate market.
The comparison method accounts for variations in homes, such as one home having more bedrooms or bathrooms, another being built in a different year, being on a larger or smaller lot, or even being in neighborhoods that are less desirable to families.
These differences either add value to or subtract value from the actual sales price of the homes when compared to the one you are attempting to sell. When you add or subtract the appropriate amounts, you have a ballpark to work with when setting your asking price and determining how much wiggle room you are building into the price.
Sources of Comparable Sales Information
There are a variety of resources you can turn to when looking for comparable sales information. Taking advantage of the resources available to you, such as those listed below, can help you get the information you need to determine the market value of your home.
Real Estate Agents. If you are working with an agent, he or she may be willing to share this information with you to help you determine a reasonable asking price for your home.
Local Newspapers. Look at the quarterly sales reports in the real estate or business sections.
World Wide Web. Conduct a web search for comparable home sells in your community.
Local Assessors. Visit the assessor's office and ask if your assessor provides a list of recent sales you can use for information purposes.
Getting Professional Help
For some people, the idea of rounding up and comparing previous home sales is more than tedious. It sounds draining. If this characterizes you, there are professionals, called appraisers, who will do all the groundwork for you. Seeking the assistance of a property appraiser will help you get a bigger picture idea of the market value of your home so you can price it accordingly.
Sometimes, professional help is the only viable solution for gauging the market value of your home. If you are willing to do the legwork yourself and have the time, though, you can conduct your due diligence to come up with a reasonably accurate estimation of your home's market value by using the tactics mentioned above.