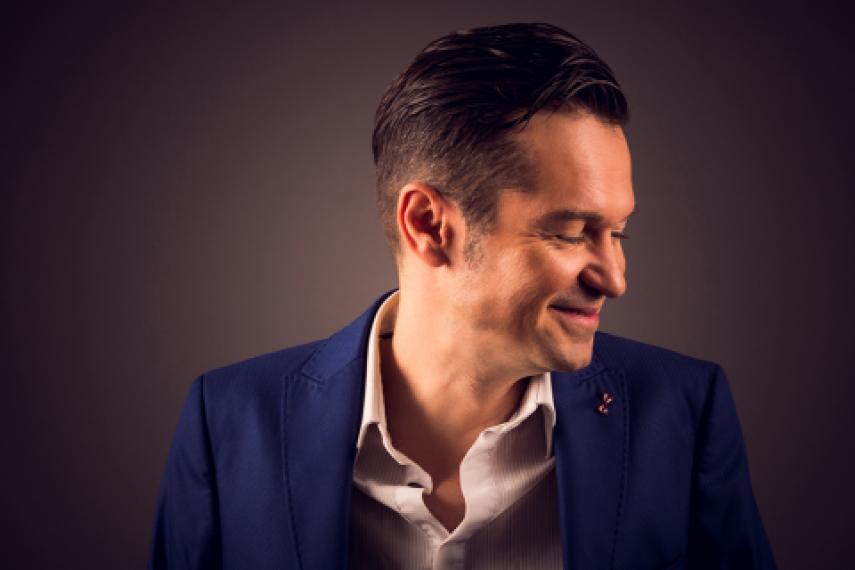 You might notice a separate section for private banking services on your bank's website. These services typically feature personal attention and concierge banking, along with other possible perks. Generally, private banking is accessible to high net worth individuals (HNWI) and require minimum balances to be kept.
Unless you have already worked with private banking services, you might not know precisely what they offer. Here you will learn more about private banking to see if it is a service that is right for you and your financial goals.
What Is Private Banking?
Private banking is also often referred to as "relationship banking." With private banking, you gain access to personalized financial products and services, along with one or more team members dedicated to your finances.
Private banking includes a large range of wealth management tools and services all under one roof. These services may include:
Tax services
Investing and portfolio management
Trust and estate planning
Insurance
Although private banking is typically designed for an exclusive clientele, consumer brokerages and banks of all sizes may offer it.
Advantages and Disadvantages of Private Banking
Discover some of the pros and cons of private banking below.
Advantages of Private Banking
Some positives of private banking are:
A Dedicated Account Representative

A significant benefit of private banking is having your own dedicated banker (or team of bankers) who are familiar with your situation. With private banking, it's easier to:

Initiate wire transfers
Deposit checks
Order checks
Invest
Grow your wealth
Manage retirement funds
Assist in estate planning
And, much more.

Some of these services do not even require you to visit the branch in-person. The dedicated personal banker can coordinate with a team of specialists, including tax attorneys, insurance specialists, wealth management specialists, and others on your behalf.

Personal Attention

For high-net-worth people, there might be even more detailed benefits and services. As the size of your financial relationship with the bank increases, you may also experience a genuine "white glove" type of relationship. That might include concierge services that provide more personal support, such as planning events, premier travel excursions, yacht purchases, and philanthropic endeavors. You might receive certain perks and freebies, like box tickets to a sporting event.
Preferential Pricing

Private banking customers usually receive preferential or discounted pricing on services and products. For instance, you might receive higher interest rates or special terms on:


Specialized loans
Mortgages
Lines of credit
Higher APYs on checking, savings, and money market accounts
Reduced or waived fees

For instance, your money market or savings accounts may be free of overdraft charges and fees or may generate higher interest rates.
Disadvantages of Private Banking
Some drawbacks of private banking are:
Reduced Set of Product Offerings

When it comes to investments, you may be limited to the proprietary products of the bank. There is no doubt that such things as the investment and legal tax services offered through private banking are very competent. However, they might not have the expertise or creativity of other professionals specializing in more specific investment types. For instance, smaller regional banks may offer stellar service that will beat out the more prominent institutions. Still, the investment options at a small regional bank may be fewer than the big players, even though the smaller bank may be able to make up for it with more robust service and better relationships.
You Might Lose Out on Interest

Suppose you have to meet minimum balance requirements on an account with a lower APY. In that case, private banking might not be your optimal choice. Or you might want to at least add most of the savings into an account with a more competitive APY.
There's a High Turnover in Private Bankers

Historically, there is high churn with the best private bankers. If your wealth manager or private banker leaves your financial institution, you will need to decide if you want to move with them or stay put.
Where to Start?
To sign up for private banking, you will need a minimum of investable assets, often ranging from $750,000 to $1,000,000 or more.
But even if you have a high level of investable assets, private banking might or might not be ideal for you. So, you will want to carefully weigh out the pros and cons. And you will want to understand the potential associated costs.
Once you arrange for a private bank account, a personal banker is assigned to handle all your matters. They will work on everything from mundane tasks, like paying bills, to more essential items such as obtaining a jumbo mortgage.
But, private banking goes far beyond safe deposit boxes and CDs to address your whole financial situation. You will also experience specialized services like:

Financial planning advice
Investment strategy recommendations
Customized financing options
Portfolio management
Passing wealth onto future generations
Retirement planning
Takeaway
Private banking can make it easy to handle all your financial activities under one roof. If you have the required investable assets, the convenience of a personal banker or wealth manager may be for you. But remember, before you sign up for private banking, make sure you have considered the costs, benefits, and other options carefully.