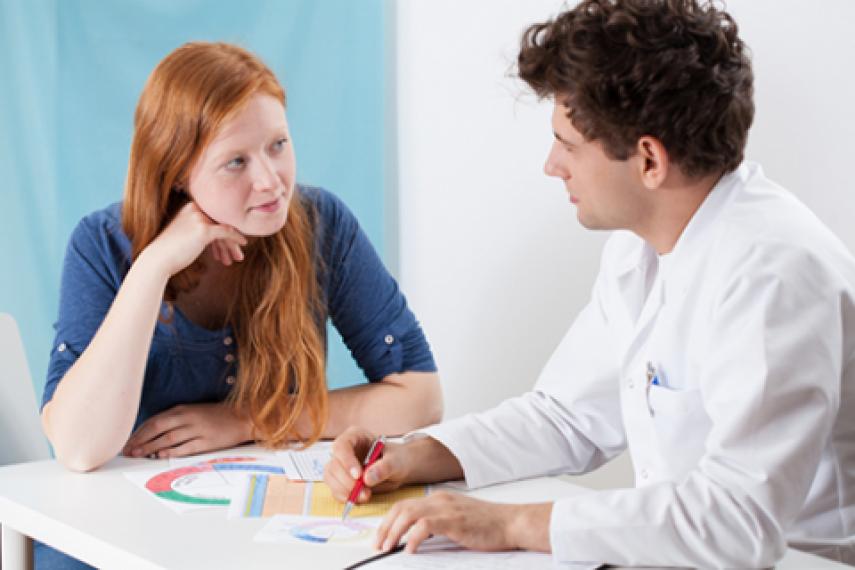 If you are contemplating rehab, the cost of not getting the right rehabilitation and addiction treatment is one that is too high to consider. Unfortunately, the financial realities of useful drug and addiction rehabilitation may seem frightening if you desperately need these services and are not sure how you will pay for them. 
Fortunately, most people have multiple avenues to consider when it comes to paying for their rehab and treatment for addiction. Not all of those costs must be paid for by the patient, which often helps to cushion any financial hardship that may result from rehab or addiction treatment. 
There are some options available to help patients and their families fund substance abuse and addiction rehabilitation, but first, you must figure out how much your treatment plan is going to cost.
Determine Your Needs
The first step is to determine how much you are going to need to pay for the treatment. You understand how important it is to get help for the process. While the temptation may be to cut corners and choose the cheapest possible treatment avenues, that is often a poor choice. It is far preferable to pay more for an effective treatment process today than to have to pay multiple times for inferior treatment that provides only temporary results.
Effective treatment pays for itself in spades according to a study conducted by Health Services Research, which revealed that spending $1,500 on substance abuse treatment yields an average of $11,500 in monetary benefits to society. 
Resources Available to You
These are just a few resources to consider when planning how you are going to pay for rehab and addiction treatment.
Insurance Coverage

Your primary health insurance is perhaps your best first step to determine what kind of help you can expect in paying the costs of rehab. It is a critical component of mental and physical health that many insurance providers now cover – at least in part. While they may not cover 100 percent of the cost of treatment, they may cover 50 percent or even 80 percent, which can greatly reduce your overall burden and the total expense of treatment.

Some may even allow rehab treatment costs to count toward your overall deductible or total out-of-pocket expenses. It all depends on the specific language in your company's insurance policy and the state requirements where you live. Be aware that your health insurance may require you to use particular providers and facilities for them to pay their portion of the treatment.

Other insurance policies may have a limitation or only cover a certain number of days of treatment in a year. In some cases, the limitation may be for the person's lifetime.
Employee Benefits

Some companies offer specific employee benefits that involve substance abuse treatment and rehabilitation. Your company may be one of these companies. The specific benefits may be more or less helpful according to how they are assigned. For instance, some companies will reserve your job for you during treatment, even beyond what is required by law for them to provide. Other companies may continue your wages for up to a certain number of days, weeks, or months while you are in treatment. Others will cover some or all of the costs of rehabilitation.

Bear in mind that these are premium employee benefits that are not available as part of standard employee benefit plans, but can be instrumental in providing the peace of mind for family members to get the effective treatment they require without worries overfeeding the family or financing their treatment in the process.
Payment Assistance

If you have no insurance or limited protection for your drug rehab needs, there are other options for financing substance abuse treatments. These involve state and local government programs designed to help people get the treatment they need. Unfortunately, the problem is often larger than the assistance available. That means that most of the money is spoken for from smaller agencies, like child protective services, drug courts, and the like. They often designate where these funds go, leaving families seeking help without a lifeline.

There are state-funded treatment centers that offer fewer of the frills associated with private health rehabilitation agencies, though, they provide effective treatment at a much lower cost. It is undoubtedly a consideration for keeping costs down.
Takeaway
While financing may seem like the insurmountable roadblock for your rehab and addiction treatment needs, it does not necessarily need to be. There are resources available that can help you secure funding for treatment, like those listed above.