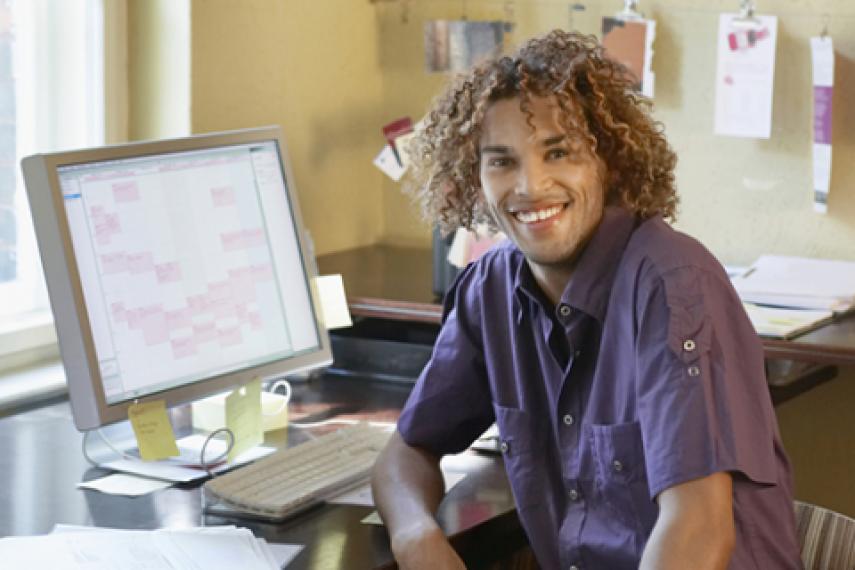 Many people look at side hustles as an opportunity to earn some cash on the side to help them with short-term expenses or to fund a particular purchase. However, did you know that you can also use these side hustles to help you pay off your debt? It is true.
Side Hustle Opportunities
It is easier than you realize to earn extra cash on the side. These are some of the side hustle opportunities you might want to take advantage of to help you reach your goals.
Freelancing
Turn your skills into money by becoming a freelancer in your industry. The Internet has made it possible for many people to earn money in ways they never imagined a decade or so in the past.
From computer programming to writing to transcribing to graphic design and all points in between there are abundant opportunities out there to earn extra cash online without leaving your day job behind.
In fact, many job boards exist to help people like you find work, including:
Fiverr
Upwork
Freelancer.com
Remote.co
The bottom line is that there are many opportunities to use your skills to earn extra cash in your spare time. Just think how quickly you can pay down your debt with five to ten hours of income each week dedicated to that task.
Even finding work at $10 per hour can help you put hundreds of dollars per month towards your outstanding credit card balance or student loan debt. Also remember that the faster you pay down that debt, the less you will pay in interest costs over the loan term.
Renting or Selling Items
Whether you are selling items on eBay, crafting items to sell on Etsy, or renting your home or car through various programs, you can earn a substantial amount of income each month that way. That is especially true if you have a vacation home you only use a few weekends out of the year, or a spare garage apartment collecting dust.
Do not forget about all the items you have purchased over the years that quickly lost their appeal or did not live up to expectations. It is time to clear out that clutter and turn it into cash.
You could even begin to frequent garage sales and thrift stores in your community to find bargains you can transform into cash cows through online auctions and sales.
Ride Share and/or Delivery Services
Thanks to companies like Uber and Lyft, ride sharing is becoming commonplace. They offer outstanding services to large and small communities. Did you know, though, that they also represent substantial earning opportunities?
According to USA Today, Uber drivers make an average of $364 month, and Lyft drivers earn, on average, $377 per month. For some people, that's a car payment. Just remember to make sure your insurance company is on board for this change.
You can supplement that side hustle income by piggybacking your time behind the wheel making deliveries. There are plenty of programs that offer you money to deliver a variety of products. Some you may have heard of before:
UberEATS (restaurant pickups and deliveries)
Shipt (grocery pickups and deliveries)
DoorDash (restaurant pickups and deliveries)
Amazon Flex (delivering packages for Amazon)
GrubHub (restaurant delivery)
As you can see, there are tons of opportunities to earn additional cash for enterprising spirits.
Tutoring and Teaching
Finally, turn your knowledge into money by working with many of the tutoring services, either available online or in your local community. They offer a wide range of part-time jobs teaching math, science, and reading to students of all ages. The Internet also can extend these opportunities by making it possible to work teaching English to students from around the world.
Side Hustle Tips
Now that you know what kinds of jobs you can do to earn extra cash to pay off your debt, it is time for a few tips to make that money work harder for you. Keep these tips in mind to pay off your debts even faster.
Have a plan. For the most part, it works best to pay off the highest interest debts first. However, some people become more motivated by paying off a smaller debt more quickly, to create momentum. You know yourself best. Create a plan that will keep you motivated and pay off for your family in the end.
Get the right insurance. Not only do you want to make sure you have the right kind of liability coverage to protect your financial interests, but you may need to purchase specialized insurance if you are sharing your home, your vehicles, or providing rides.
Don't forget Uncle Sam. The IRS will always want its share of the proceeds of your side hustle venture. Make sure you are setting aside the required funds to satisfy state and federal tax requirements, or you could get jolted with an unexpected tax bill when you file your return.
Takeaways
Side hustles can be a great way to pay off your debts if you have a plan and stick to it. The ideas and tips above can pave the way for you to find new side gigs that will keep your debt under control.